Bio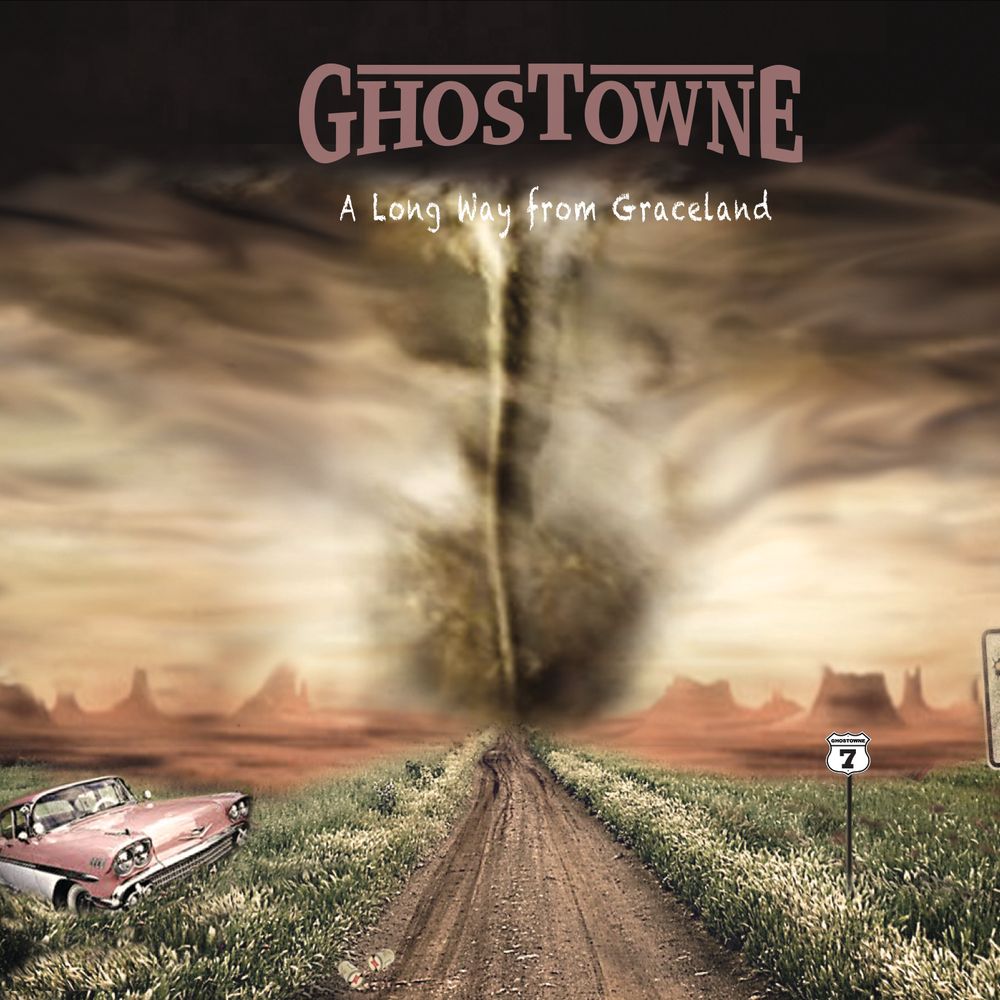 GHOSTOWNE
Bangin' & Twangin' since 1999
Formed in 1999 by singer/songwriter Steven Wells, Ghostowne weaves Country-Twang, Southern Rock, Roots-Rock and Americana into a unique, new and original package. A sound derivative of blue-collar life.
The songs drip with tequila sweat, and through the timber of Steven's voice, Matt's solid bass tones, Brock's searing guitars, Eric's persevering backbeats, and Jodie's flawless keys lies a quality of emotional extremes relative to peering out a window on a cross-country road trip and seeing different faces all sharing a similar personal struggle.
Ghostowne has built a devoted following as a result of a relentless work ethic, devil-may-care attitude and performing, performing, performing. GHOSTOWNE in short are a bunch of restless s**t-kickers, always pushing the boundaries of country & rock.
2019 will brings yet another chapter in the band's history. The band will be celebrating their 20th year anniversary and teaming up once again with Grammy award winning producer/engineer Matt Winegar (Primus, Fantastic Negrito, Chuck Prophet, Royal Bliss, Geffen, A&M, Interscope) for their 8th full length effort, "Menace to Sobriety." Slated for release in 2019.
Check out the music page for the full catalog of albums and singles.